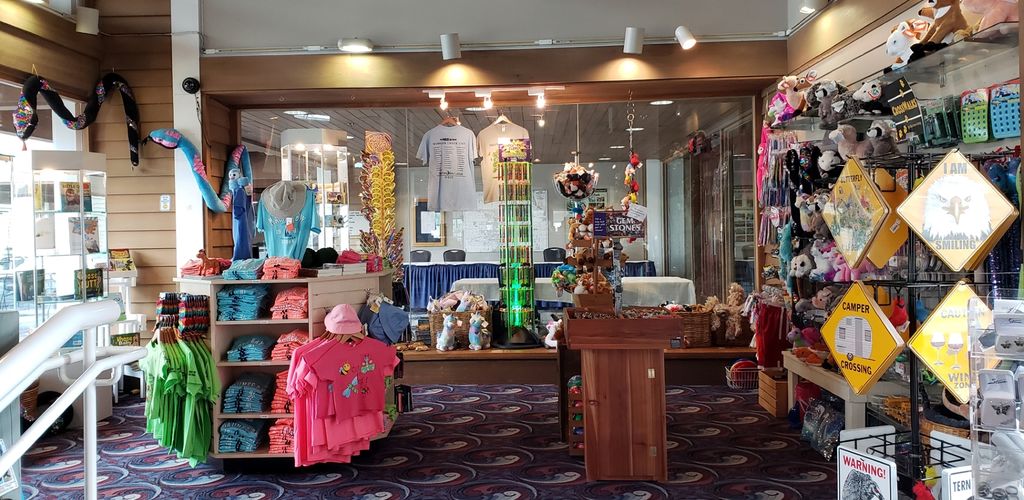 ARTIST IN RESIDENCE PROGRAM 2020 SEASON
ARTIST IN RESIDENCE PROGRAM 
Maumee Bay Lodge is seeking artists to participate in our Artist in Residency Program for the 2020 summer season running from May 1 through September 1, 2020.  We offer residencies at the Maumee Bay Lodge Lobby.
Our resort offers accommodations and amenities second to none and we would like artists' works to represent the beauty of Maumee Bay Lodge and Maumee Bay State Park and all it has to offer.  Our guests come from all over the world and have shown a great interest in our Artists and their works.
The Lodge will collect revenue and taxes from the sale of your pieces as well as a commission of 40% of gross sales. You, as the artist, are encouraged to spend significant time in your space working and promoting your art. Residencies are available from one week to three month periods based on need.
We look forward to hearing from area and national artists requesting more information and adding your talents to our amenities here at Maumee Bay Lodge.
Application Deadline is April 1, 2020.
Please contact Andrani Nelson/GM at Maumee Bay Lodge at:
anelson@maumeebaylodge.com
You may also mail in your application to:
Maumee Bay Lodge
Attn: AIR PROGRAM
1750 Park Rd 2
Oregon Ohio,43616