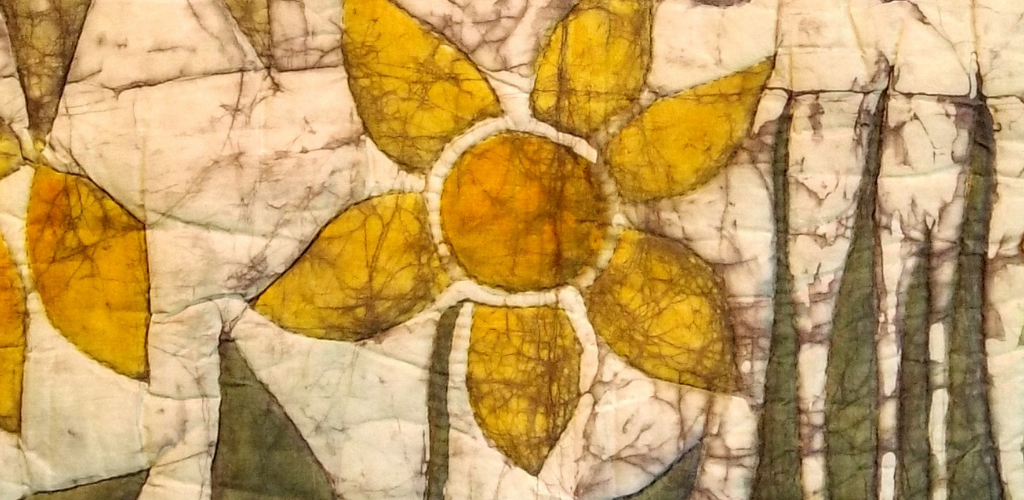 Artist in Residence | Corrine Lund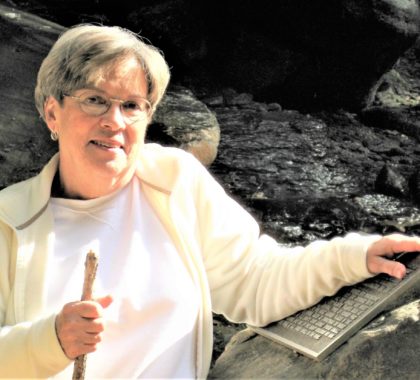 Meet our Artist in Residence, Corrine Lund
April 3 - 10, 2021
I had not considered being an artist until I chose a class in drawing during my college years. The experience filled my heart and soul. My working years found me teaching Art to students of all ages and abilities and upon retiring from teaching, I began to focus on my own creative interests. Quickly I learned that my ideas were motivated by nature and that color played a significant part in my work. And just as quickly I came to realize that I would rather be found with a paint brush in my hand rather than my hands folding laundry!
Upon retirement my husband and I moved to a community near Mount Vernon, Ohio. We are blessed to have our daughter, son-in-law and grandson living nearby. Retirement provides the freedom to spend time with family, travel a bit and…make art!
Live Demonstration Schedule
The works of Corrine Lund
The art of Corrine Lund will be displayed in the lobby from April 3 - 11, 2021. Items will be available for purchase in her booth.