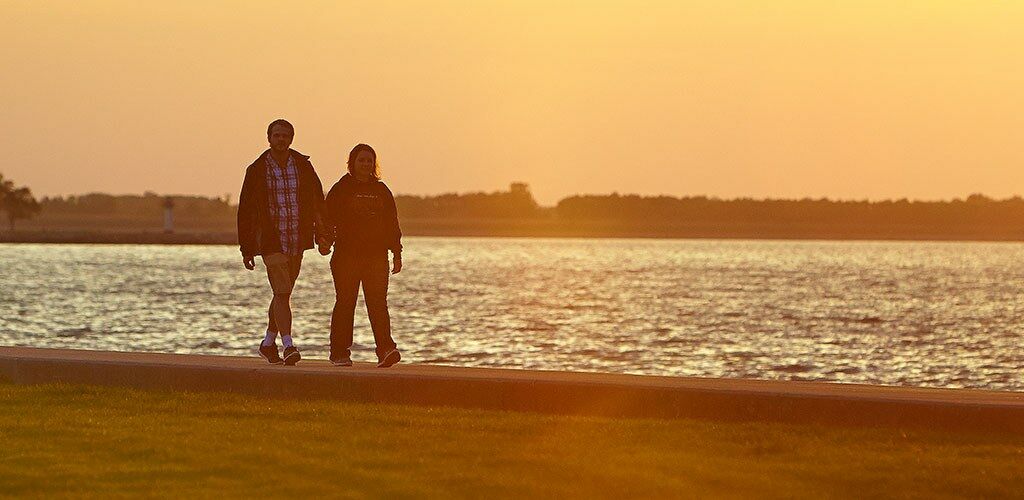 Work and Play Together
Bring your whole crew closer with our indoor and outdoor group activities. Check out our full list of options that can help your company learn to work together more effectively while surrounded by Ohio's best scenery. We'll help you create a structured event that helps you and your organization meet goals, themes, and budget.
Have a question?
Let us know! We're happy to help.
Contact Us