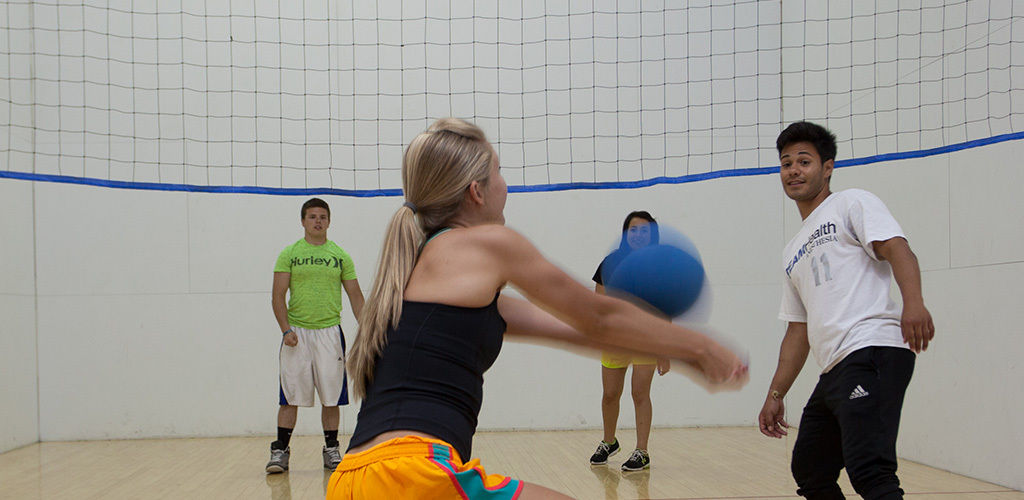 Work Better, Together
Maumee Bay Lodge offers the perfect place for any group to get away and get together. Our various on-site activities are designed to help your whole group bond while experiencing a relaxing vacation. No matter which stations or activities you schedule, your group will learn to work better together.
Please note that these are seasonal and for groups of 50 or more people.
Group Activity Stations
Acid River 
All Together
Balloon Toss
Bonding Belt
Cups
Egg Drop
Have You Ever
Landmine
Magic Carpet
Picture
Pipeline
Rock, Paper, Scissors
Rope Square
Tower Building
Station Rates
$30 per station, plus $100 recreation attendant fee.
Group Courses
Amazing Race
Geocaching
Mini-Olympics
Minute to Win it
Scavenger Hunt
Combine two courses for an even stronger experience!
Course Rates
Single Course
50 or more guests

$25 per participant 
$100 recreation attendant fee
$150 materials fee
Two Courses
50 or more guests

$35 per participant
$150 recreation attendant fee
$225 materials fee
Other Group Activities
Playstation with unlimited games (Dance Dance Revolution, Guitar Hero, Karaoke, or Rock Band)
Wii with four remotes and unlimited games (Wii Sport, Wii Resort, Just Dance)
Basketball, volleyball, wallyball, corn hole, badminton, ping pong, shuffleboard, or horseshoe tournaments
Activity Rates
Playstation and Wii 
$75 per four-hour rental period
Additional recreation attendant fee of $10 per hour
Tournaments 
Recreation attendant fee of $15 per hour.
Availability varies. For more details, please contact a sales manager at 419-836-1466.
Start planning today!
Provide a few details about your group, and we'll create your tailored experience!
Request a Proposal