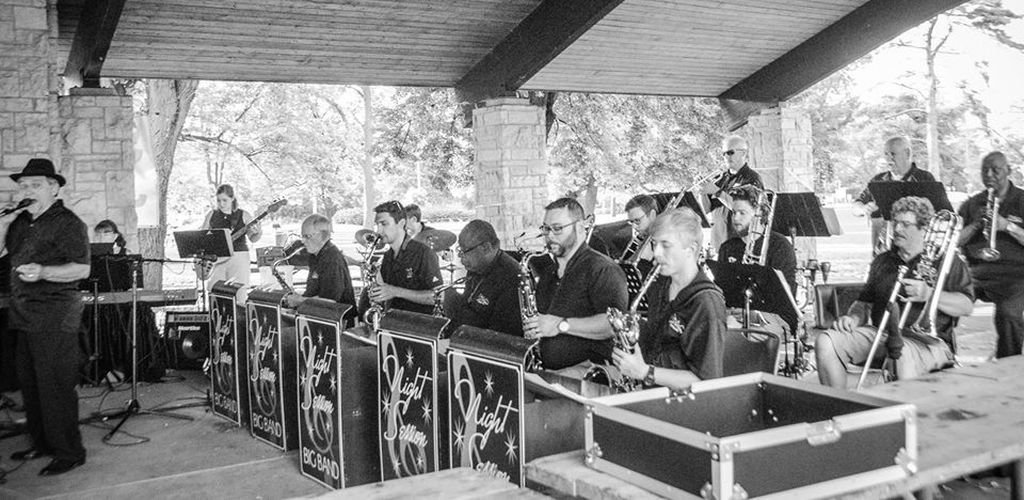 Swing The Night Away at Maumee Bay!
Winter Blues? Enjoy our great Big Band Package with a loved one or many friends on Saturday February 8th, 2020.

This Package starts at just $209* and Includes:  
1 Night in a standard Lodge Room
Buffet Dinner for 2 people
Dancing for 2 people
---
One of our Local Big Bands "Night Session Big Band Orchestra" will play your favorite Swing & Jazz Music, featuring saxophones, trumpets, trombones, piano, bass, drums and vocalists.
Join us for a Night of Fun with doors opening at 5:30 pm and graze our wonderfully delicious dinner buffet at 6:00 pm. "Night Session" will play from 7:00 pm - 10:00 pm. There will be a cash Bar for those who enjoy a cold beverage.   
Just want to dine and dance? 
We are now offering dinner and dance tickets! Each ticket (1 person) is $80.00 + Taxes & Fees.
Please call Kim at 419.836.0004 to reserve your ticket.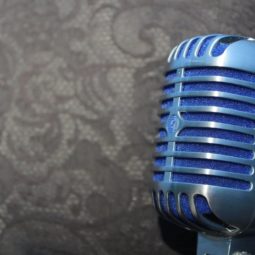 Jazz it up at the Bay!
Call us to reserve your spot! 419-836-1466
Book Online Now!
*Package is only valid on Saturday February 8th, 2020 and based on 2 Adults in a standard lodge room. Package price is per room with 2 adults. Package bookable based upon availability and cannot be combined with any other discount, package or promotion.