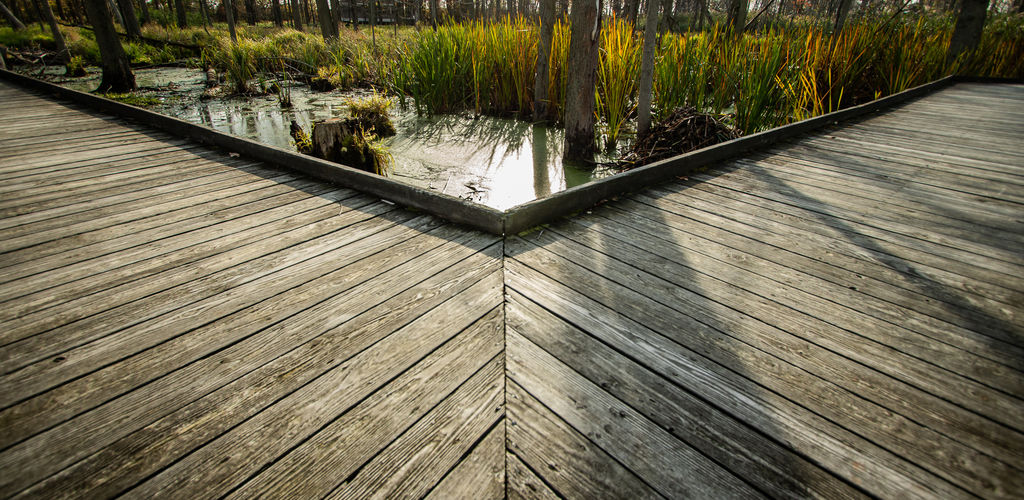 Bird Watching & Boardwalks
Migration Month Special
Birdwatcher Rate
The shorelines of Lake Erie are known as one of the best birding areas in North America and Maumee Bay is in the center of all the action! Experienced and beginner birders alike are welcome to the lodge to catch a glimpse of the birds migrating north. The best birdwatching happens in May and you do not want to miss it this year!

Rates start at $145.00 / night.
Valid May 1 - May 20, 2021
You can expect to see many species of the famed warblers and shorebirds back in the area. The migrations vary day to day and are dependent on weather patterns.