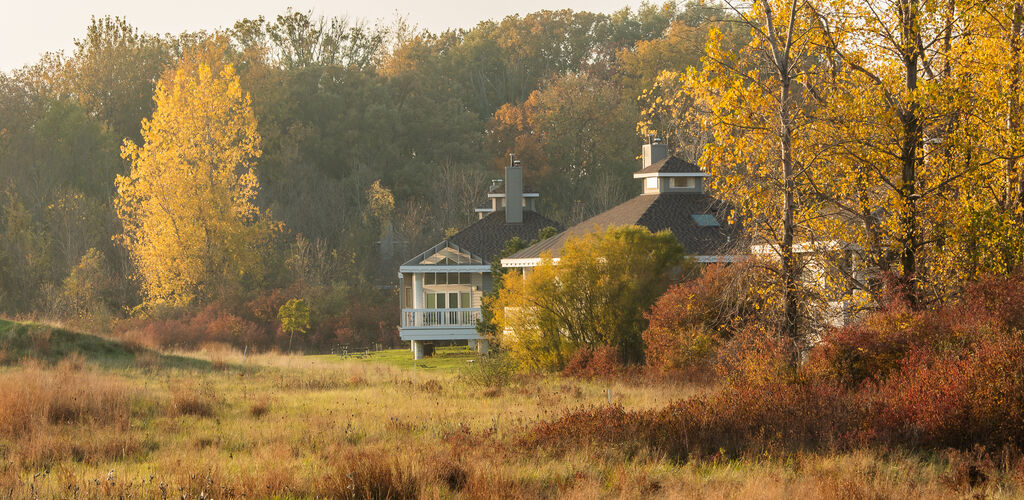 Jumpstart Cabin Stay Offer
Get a jumpstart to your weekend!
We know how excited you are to get your weekend started at Maumee Bay! When you book a weekend cabin stay for Friday and Saturday night, you can receive the Thursday or Sunday of your stay dates at 50% off! This is great for those who are looking for an early check-in, a late check-out, or those who simply want to stay longer and relax in the cabin!
This offer is valid on cabins only
This discount can only be added via phone to an existing reservation or a new reservation
Valid through January 31, 2021
Get a jumpstart on your stay!
Call us today to get 50% off a consecutive night on your weekend stay!
(419) 836-1466