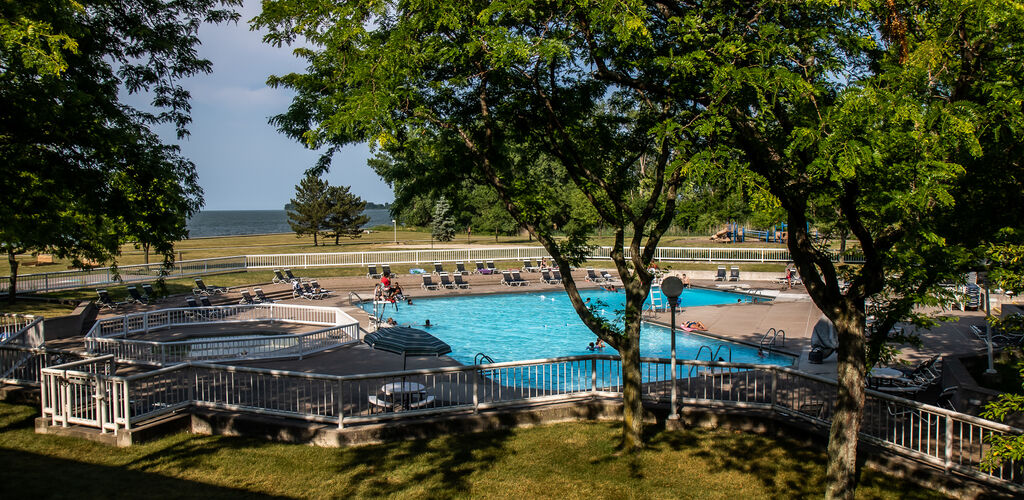 Last Splash of Summer
Don't let summer pass by without a trip to Lake Erie & Maumee Bay! Save 10% on your weekday stays in August before the kids go back to school and the schedules get busy.
The outdoor pool is scheduled to close Labor Day weekend!

Plan one last SPLASH
and soak up summer at Maumee Bay
Book Today!