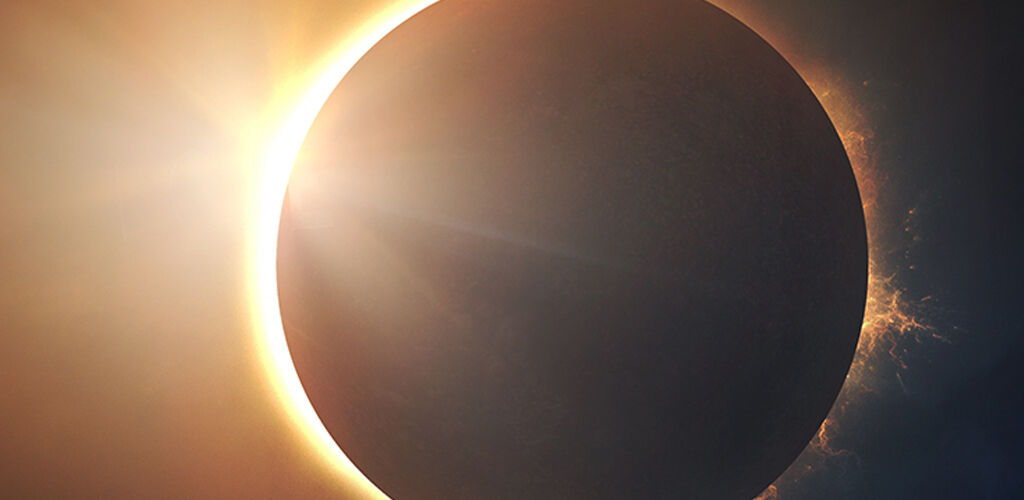 The Ultimate Solar Eclipse Experience
See the Total Solar Eclipse at Maumee Bay Lodge
Encounter the captivating solar eclipse at Maumee Bay Lodge, where nature meets celestial wonder. On April 8, 2024, the moon will pass in front of the sun, creating a unique daytime darkness. Witness this special event with complimentary viewing glasses when you book a stay. The best way to enjoy it is amidst the natural beauty of Maumee Bay State Park. Make it extra special by reserving a lodge room or cabin. Don't miss this chance to be part of an incredible cosmic event!
---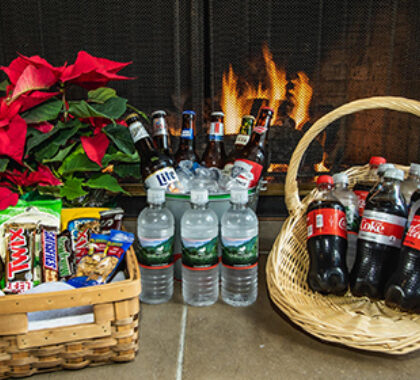 Enhance Your Experience
Our location is an excellent setting for a serene eclipse experience. During your stay, enjoy activities like scenic drives to immerse yourself in the woods, serene bayside visits, and spontaneous hikes in the beautiful surroundings. Think about sharing this event with your children, inviting a special someone, or traveling solo to take in the wonders of the world that surrounds us.


Reserve Your Eclipse Experience Now
This is the perfect time to plan your eclipse experience at Maumee Bay Lodge. Don't miss out on this incredible offer to witness the solar eclipse in the ultimate destination. Book now and secure your front-row seat to this extraordinary celestial event while saving on your stay!
Check Rates