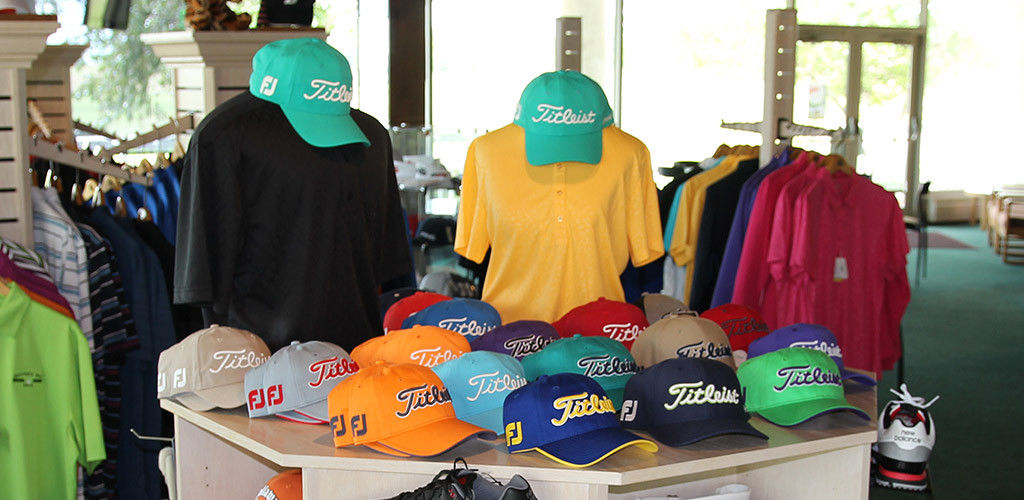 Find What You Need
Stop by our gift shop in the lobby and see what unexpected finds await! We have souvenirs as well as personal items to ensure that you have everything you need for a memorable stay.
See our nine-foot-tall, built-to-scale replica of the Toledo Harbor Lighthouse, and browse the various Harbor Light gifts and other specialty items! Have a blast with the foghorn that guides our Great Lake mariners to shore, and learn more about its history. 
If you're looking for a way to remember your stay, our gift shop has just what you need.
Hours
Sunday—Thursday: 10:00 a.m. until business levels dictate
Friday & Saturday: 10:00 a.m.—7:00 p.m.
Ready for a memorable stay?
Book your room today!
Book Now