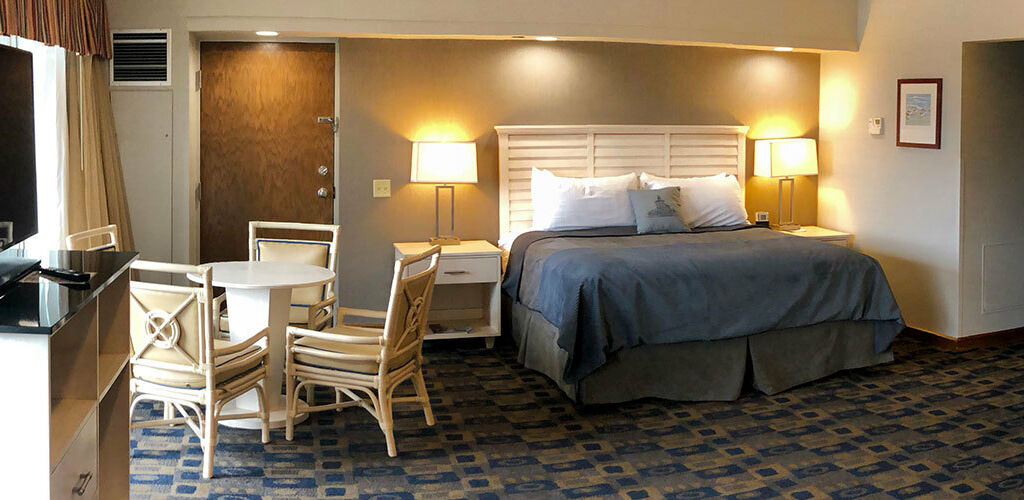 Retreat. Relax. Refresh.
Get everything you need for the ultimate getaway experience. We're here to make your stay the most relaxing retreat in Ohio, which means we've thought of everything: wireless internet, modern amenities, and breathtaking natural surroundings. And if there's anything we've forgotten, just let us know. 
Explore the various lodgings we offer and know that, whichever you choose, your comfort is our priority.