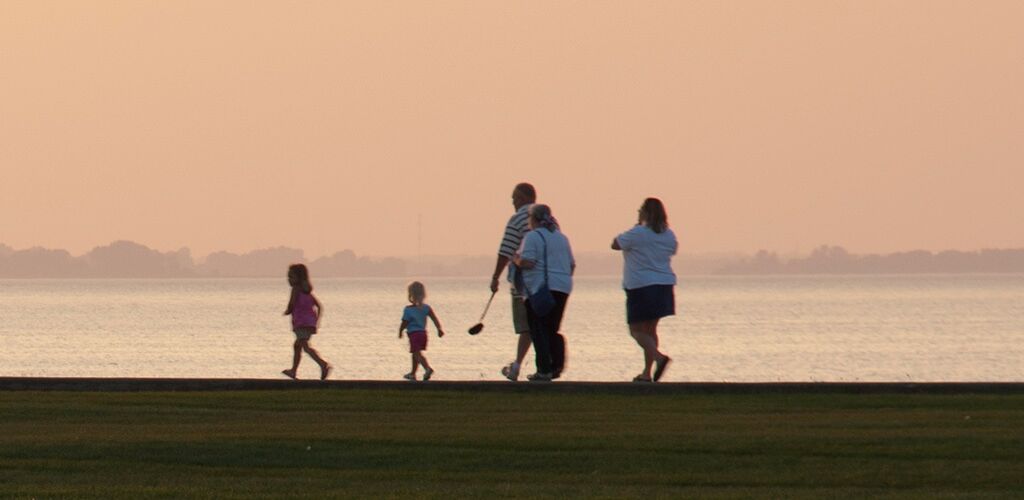 Reconnect with Relatives
Strengthen your family ties with a gathering at Maumee Bay. We have breathtaking event spaces for your next reunion, birthday, or anniversary, along with activities for all generations to enjoy! Beaches, golfing, a marina, an ice cream parlor, and more—whatever activities you need to start a new tradition, you'll find it here. And the whole time, you'll be surrounded as much by loved ones as Ohio's naturally beautiful landscapes.
Our experienced staff will help take care of the details, taking the stress off your shoulders and helping you focus on making memories with those who matter most. 
Download Banquet Menu
Ready to plan your reunion?
Call our sales office at 1-877-496-9224 ext.108 or contact us today and we will customize the perfect plan for you and your family.
Contact Us