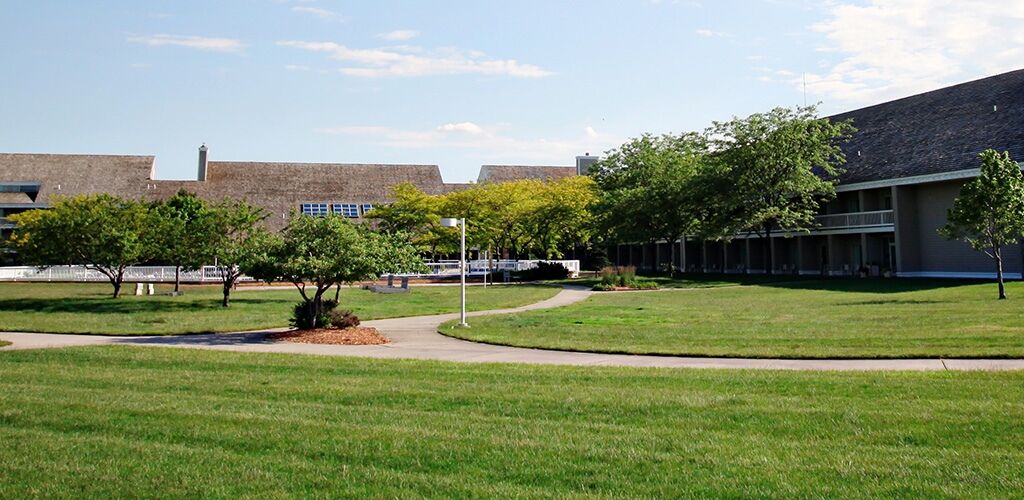 Be Part of Our Team
Maumee Bay has been nominated for the Chamber of Commerce 2019 Prism Awards. Maumee Bay continues to be renowned as the best place to stay and work in the Oregon, OH region.
While we operate year-round, most of our job opportunities are seasonal and often last only through the summer: from Memorial Day through Labor Day. These seasonal positions can also extend to the winter, on a limited basis, if business levels demand. Due to the seasonality of positions, availability dates are a key factor in our selection process. Those who apply for positions should be as specific and realistic about potential start and end dates. Priority is given to applicants who are available for the entire season and are flexible in job preferences.
Employment Information
Interested in one of the positions listed below? Apply online or fill out our employment application (PDF) and drop it off in person or mail it to:
Maumee Bay Lodge & Conference Center
1750 State Park Road #2
Oregon, OH 43616
Have a question?
Give us a call at 419-836-1466
Contact Us