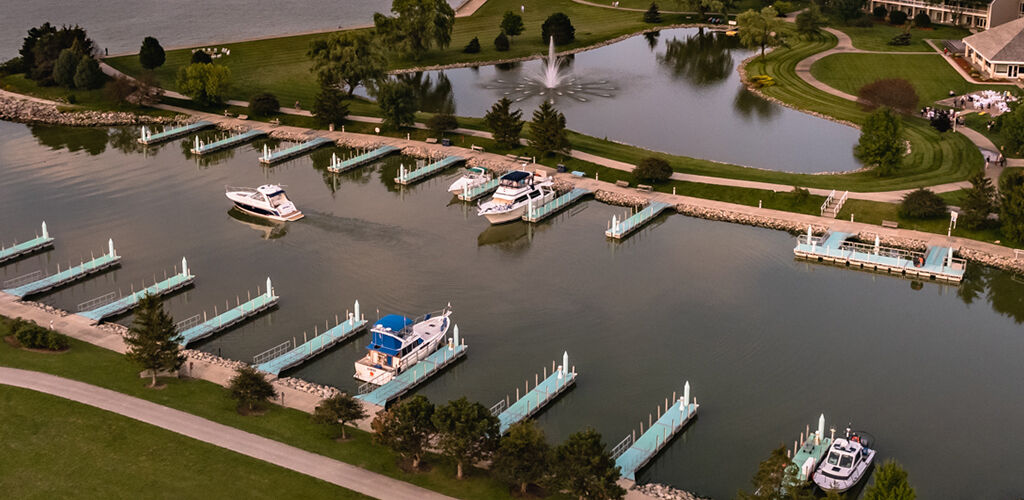 Make Some Waves
Cruise or sail to Maumee Bay Lodge with our easily accessible marina. We have 32 total slips, 24 overnight reservation slips with electric and water, as well as 8 non-electric transient slips for day use on a first-come, first-serve basis. All of our slips accommodate boats up to 15' wide by 50' long. You'll also have access to features like pump-out service and slips for ADA accessibility. To reserve your spot, please call the Marina directly.
---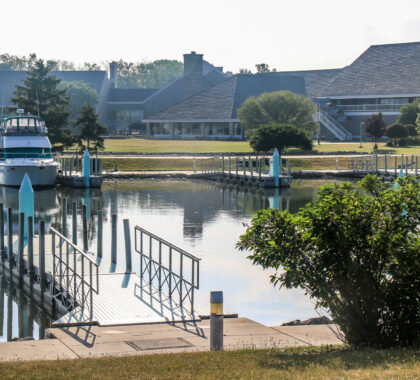 Overnight Slip Rentals
Maumee Bay Marina offers 24 overnight reservation slips with electricity and water. Please check in at the front desk, inside the lodge, upon arrival.
Check-In: 1:00 pm // Check-Out: 12:00 pm
Guests are allowed to use the marina for a maximum of 14 nights
Overnight Marina guests have access to all lodge amenities
Reservations for overnight slips can be made up to one year in advance. Call 419-836-1466.
Dock numbers can be requested, but we do not guarantee a number or side of the Marina at the time of booking.
We do not offer fuel or launch service at our Marina.

Transient Slip Rentals
Maumee Bay Marina offers 8 non-electric day use slips on a first come - first serve basis. Please check-in with the lodge upon your arrival.
---
Stay & Play Awhile
Cruisers who rent a slip at our marina can take full advantage of all that Maumee Bay Lodge offers. Make memories through a variety of activities, dining options, and places to to explore.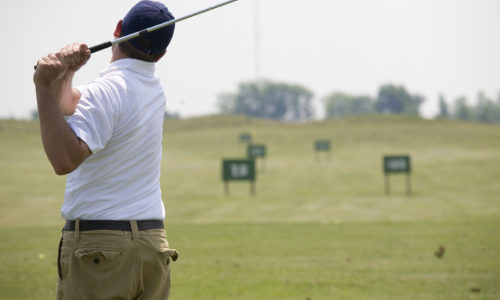 Golf
Featuring 18-holes that follow the beautiful wetlands and shoreline of Maumee Bay State Park, our course will dazzle golfers of all kinds.
Golf At Maumee Bay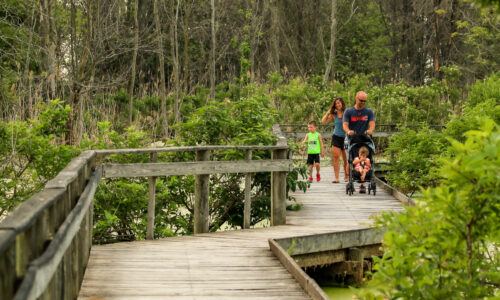 Property Activities
With an indoor & outdoor pool, tennis, pickleball, and basketball courts, bike rentals, and plenty of indoor activities too, fun is always in season at Maumee Bay.
Property Activities