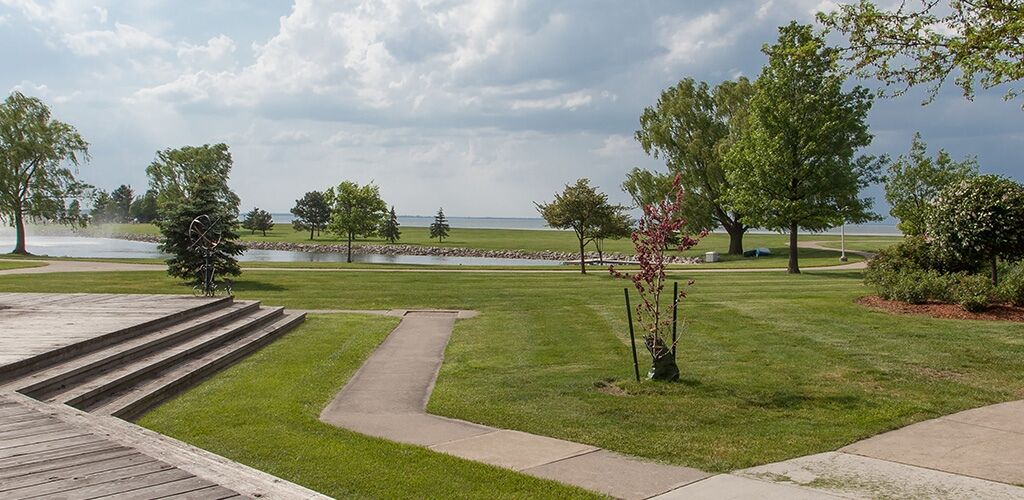 Frequently Asked Questions
Here to Help
We want to make your stay as easy as possible. Browse our list of popular topics to help answer your questions. Not finding what you are looking for or need immediate assistance? Call us at (419) 836-1466.
Reservation Information
General Information
Have a Question?
Give us a call at 419-836-1466 or contact us anytime.
Contact Us