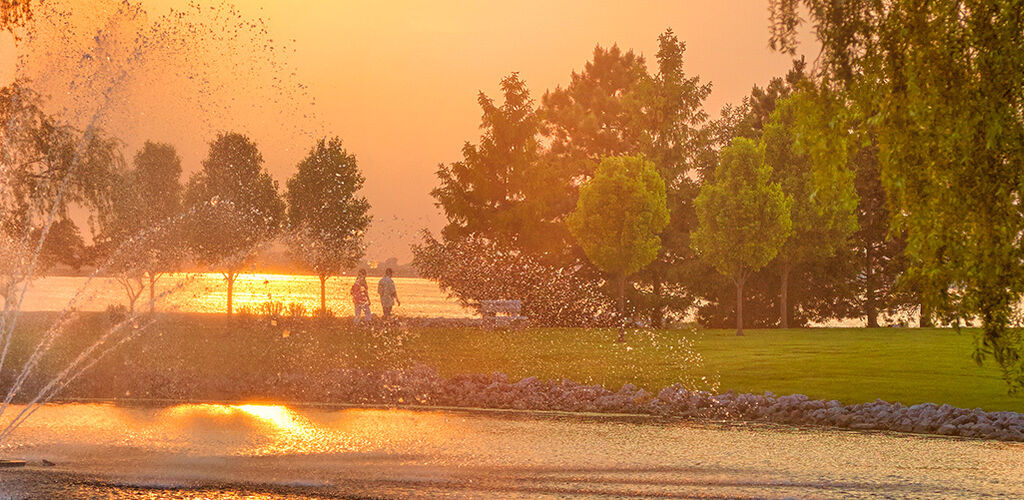 Ohio's Best Vacation Destination
Maumee Bay Lodge & Conference Center is home to some of Ohio's best vacation experiences. We're within walking distance of countless outdoor activities such as racquetball courts and charter fishing. And after the day's activities, our lodging and amenities will help you relax and renew.
Let the fresh air and the state's natural beauty take your next vacation, wedding, or reunion to the highest level. We're right on Lake Erie and offer a picturesque setting for any event. Ask about our specials and group activities! Our staff is ready to help you get the most out of any stay.
We're also one of the Great Ohio Lodges. Rich in history and natural beauty, each property is a unique escape that you'll remember for years to come.
Are you ready?
Book your stay with us today, and come see for yourself!
Check Availability